Student Debt Relief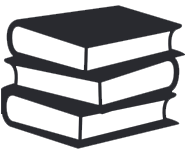 In acknowledgment of the high cost of education and preparation for ministry, the grant allows pastors to pay down a portion of their educational debt.
Personal Debt Relief
The grant allows pastors to pay down other forms of debilitating personal debt such as consumer loans, medical bills, or outstanding credit card debt.
Retirement Readiness

The grant also allows pastors to make additional contributions to their Nazarene 403(b) Retirement Savings Plan accounts. This is in addition to the Nazarene Pensions & Benefits annual contribution which is based on the current P&B contribution formula.