A Cooperative Effort
Ministers who complete the COMPASS Journey program are eligible to receive matching grants of up to $5,000 USD to reduce personal debt and/or to increase retirement savings.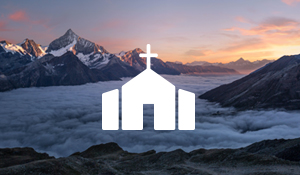 Local Church
The minister's local church provides a grant for their pastor to assist in paying down personal debt or for increasing retirement savings, upon completion of the COMPASS program.
COMPASS
Using the Ministerial Excellence Fund, COMPASS matches the local church grant, dollar for dollar, up to $5,000 USD, essentially doubling the minister's financial relief.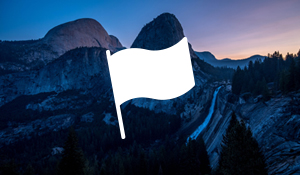 Our Goal
Our goal is to reduce the financial strain experienced by a significant number of ministers, thereby freeing them to follow God's call with fewer financial hindrances.