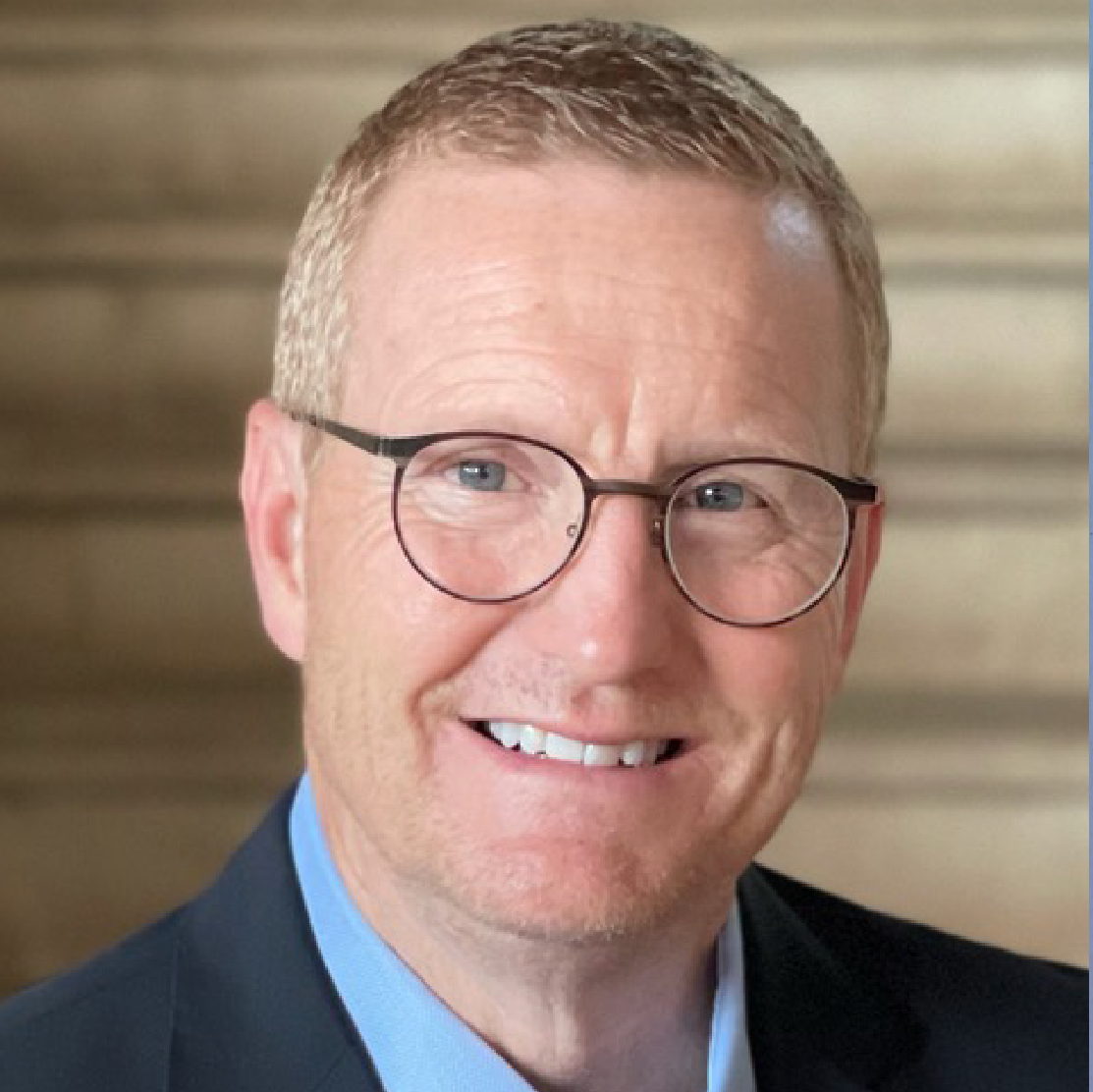 Dr. Stan Reeder
Dr. Stan Reeder is the Regional Director for the USA/Canada region of the Church of the Nazarene.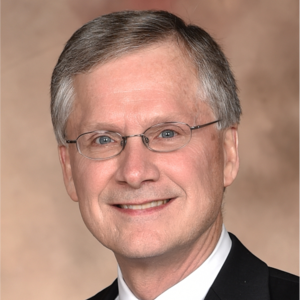 Dr. Larry McKain
Dr. Larry McKain is the COMPASS Executive Marketing Consultant. He is the District Superintendent of the Chicago Central District, with over 42 years of pastoral leadership.
Rev. Bonnie Beam
Rev. Bonnie Beam is the Administrative Director of the COMPASS Initiative. She served as an associate pastor for 15 years in New England and Kansas City.